Products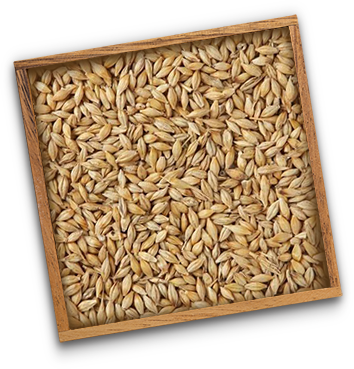 Barley
(Organic Available)
Our producer partners' high-quality product is in high demand in the food and feed channels both in the U.S. and Canada.
Montana is the main supplier for Canadian buyers, and our PNW producers can help that supply chain when demand is high.
As the trend toward healthier eating continues, so does the need for barley for human consumption at home and overseas. The product grown within our footprint is well suited for these markets.
The PNW and Montana regions provide perfect growing conditions for barley.
New varieties are being developed yearly for our producers to ensure we meet the increased demand for barley worldwide.
Malt Barley
(Organic Available)
High-quality

malt barley

is used by maltsters to produce premium malt desired by traditional and craft brewers and food processors worldwide.
Our producer partners grow many varieties to ensure the maltsters can get what they need for consistently great malt.