News
Our team works hard to cultivate high-quality ingredients to nourish the world, safely. Read our stories below, as told through the media.
US News & World Report | April 25, 2020
A Boom for Bean Farmers: Pandemic Spurs Demand for Legumes
GRANGEVILLE, Idaho (AP) — Toilet paper isn't the only thing being whisked off the grocery store shelves these days. Ever since the coronavirus pandemic settled in, agriculture producers have experienced a bean boom as consumers stock up on dry beans, peas, lentils and chickpeas. Jeff VanPevenage, president and CEO of Columbia Grain International at Portland, […]
Williston Herald | April 22, 2020
Beans are getting a boost from COVID-19
The grocery store's dry beans and lentils section usually has a pretty small footprint, with not so many people hanging around. But then came coronavirus, and suddenly, there was renewed fervor for these shelf-stable commodities, which are affordable, versatile, and Mediterranean healthy in the kitchen. That's sparking a nice rally in commodity prices for things […]
Pulse Pod | September 25, 2019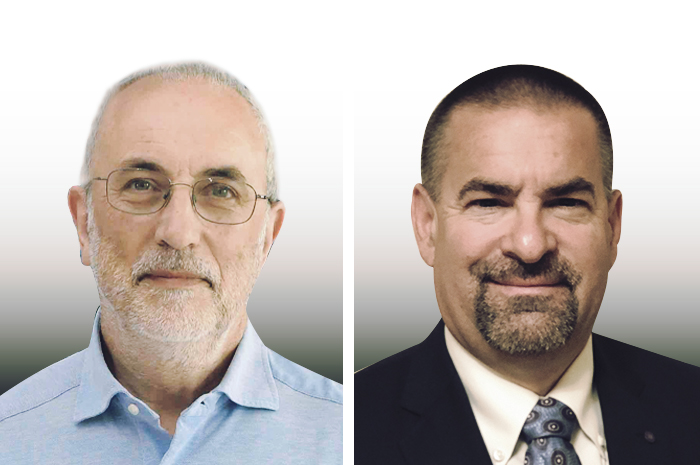 GPC Interview with Andrew Jacobs and Jeff Van Pevenage
Andrew has 48 years of experience in the European pulse trade and is one of the lead architects of the GPC Pulses Contact. Jeff Van Pevenage is the President and CEO of Columbia Grain Intl. LLC and an early adopter of the contract. In this interview, Andrew and Jeff highlight the benefits that come from using […]
Grand Forks Herald | September 24, 2018
Grain companies seek extra storage as trade war continues
ARVILLA, N.D. — Farmers stuck with low-priced soybeans and edible beans due to trade war tariff retaliation are looking for places to store a big crop until marketing returns to normal — perhaps six months away. One company, Columbia Grain International LLC at Arvilla and Larimore, N.D., has leased two large flat storage buildings 21 […]
The Billings Gazette | September 22, 2017
Columbia Grain Eyes Plentywood Pea and Lentil Market for Major Investment
Convinced that Montana peas and lentils are here to stay, Columbia Grain says it will build a large pulse crop processing plant near Plentywood. The Oregon-based company said last week it will be able to double the amount of peas and lentils it currently takes from 150 area farmers. Montana has become the nation's largest […]
Previous
1
…
10
11
12
Press Releases
Read our latest updates.